APPG – Global Education for All
UK parliamentarians working to acheive Sustainable Development Goal 4: to ensure inclusive and equitable quality education and promote lifelong learning opportunities for all.
LEARN MORE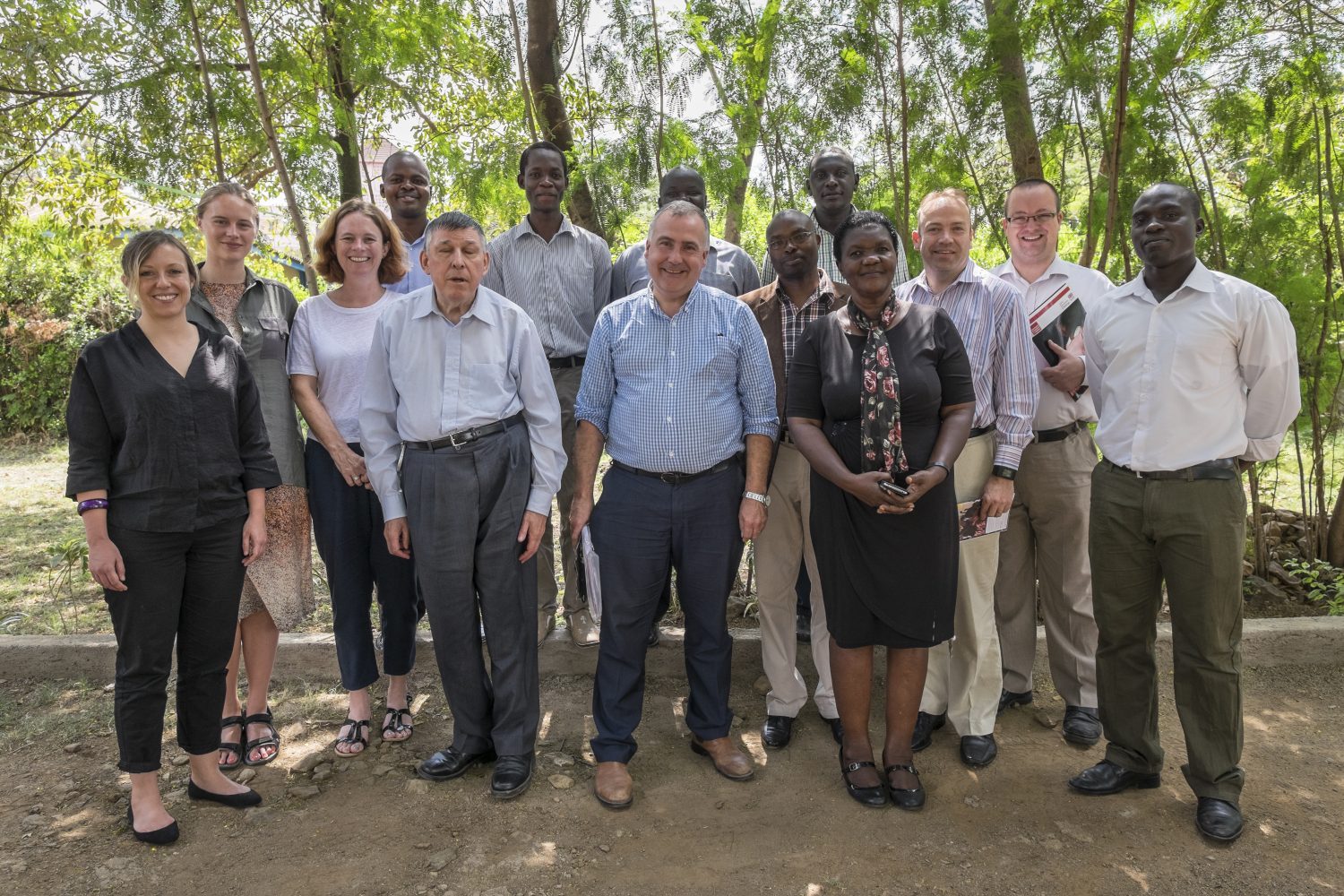 About us
The All-Party Parliamentary Group (APPG) on Global Education for All raises awareness among UK parliamentarians of factors affecting education in developing countries.
We also raise awareness about the Government's obligations to help achieve Sustainable Development Goal 4: Quality Education.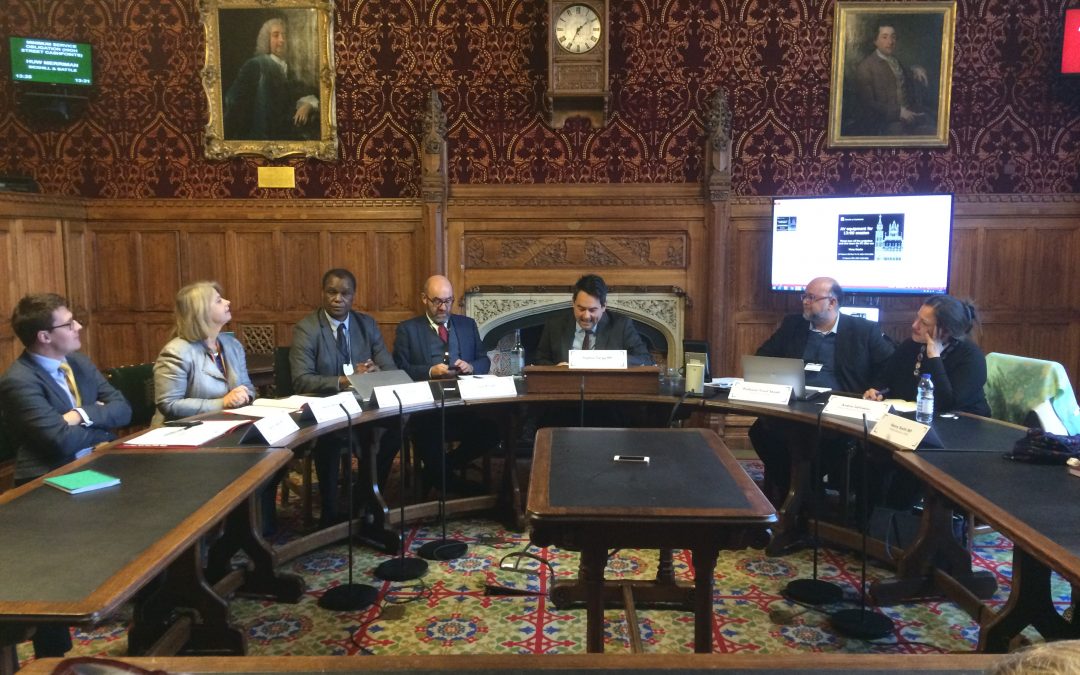 On Tuesday 27 November, the APPG met to discuss the role of UK Aid in tackling the global teacher crisis. Five guest speakers from across the education sector gave their views to the group and an audience of policy experts, NGOs and government representatives. First...
The APPG on Global Education had its annual general meeting on 12th September 2018. Chair Stephen Twigg MP was re-eected by members, alongside Vice Chair Mike Wood MP and David Linden MP. Lord Low of Dalston was also elected as Vice Chair of the Group. Five other...