APPG – Global Education for All
UK parliamentarians working to achieve Sustainable Development Goal 4: to ensure inclusive and equitable quality education and promote lifelong learning opportunities for all.
LEARN MORE
Sign up to our mailing list
We will only use your information to contact you about our latest news.
Please read our Privacy Policy for more information.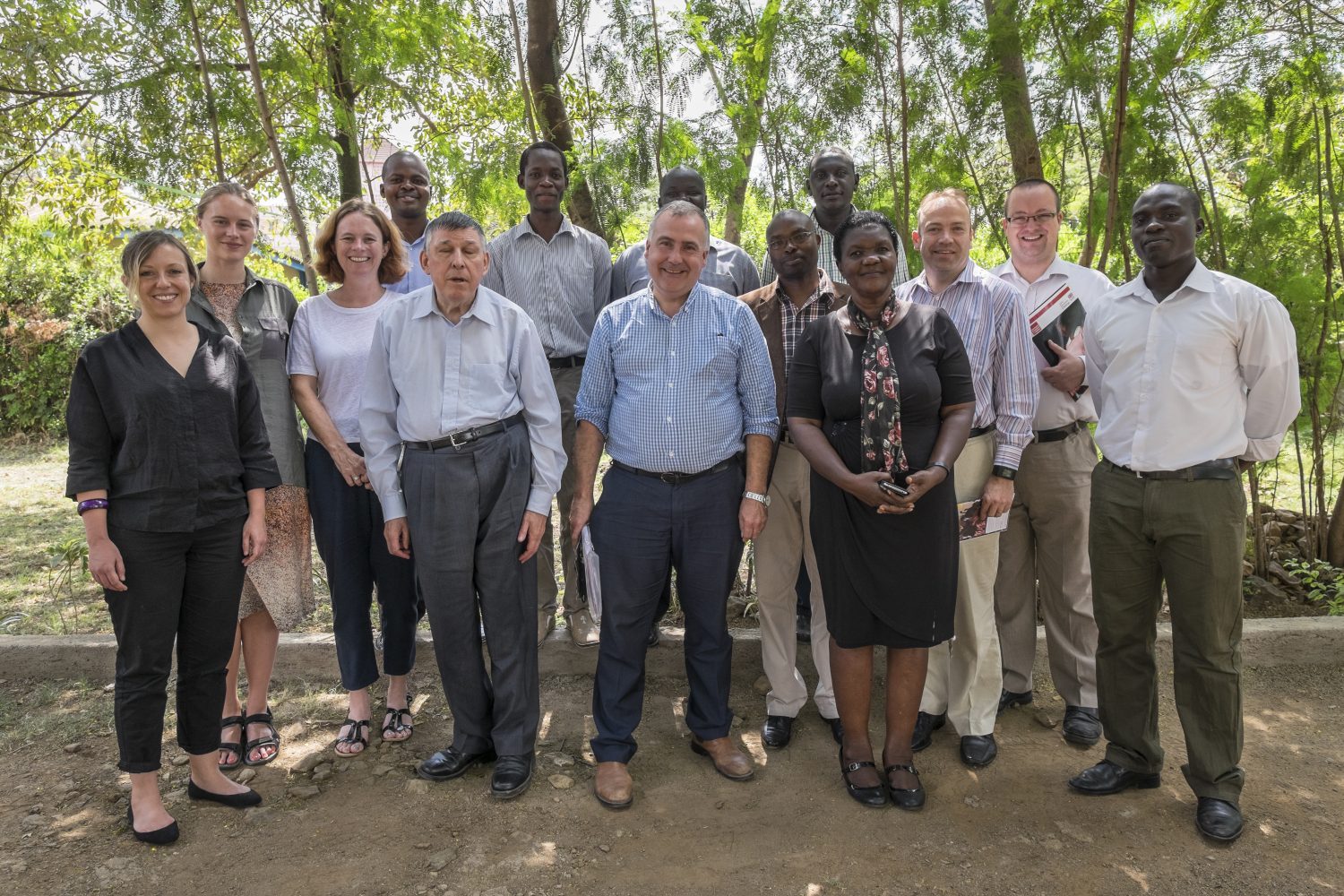 About us
The All-Party Parliamentary Group (APPG) on Global Education for All raises awareness among UK parliamentarians of factors affecting education in developing countries.
We also raise awareness about the Government's obligations to help achieve Sustainable Development Goal 4: Quality Education.
On September 5th the APPG on Global Education held a parliamentary roundtable event to mark the halfway point of the Sustainable Development Goals, focusing on SDG4 on education. Parliamentarians were invited to reflect on the progress that has been made on...
The APPG on Global Education will hold a roundtable event for parliamentarians to be briefed on and discuss the status of Sustainable Development Goal 4 on Quality Education. This event will be held in advance of the SDG Summit, which marks the halfway point of the...