APPG – Global Education for All
UK parliamentarians working to acheive Sustainable Development Goal 4: to ensure inclusive and equitable quality education and promote lifelong learning opportunities for all.
LEARN MORE
Sign up to our mailing list
We will only use your information to contact you about our latest news.
Please read our Privacy Policy for more information.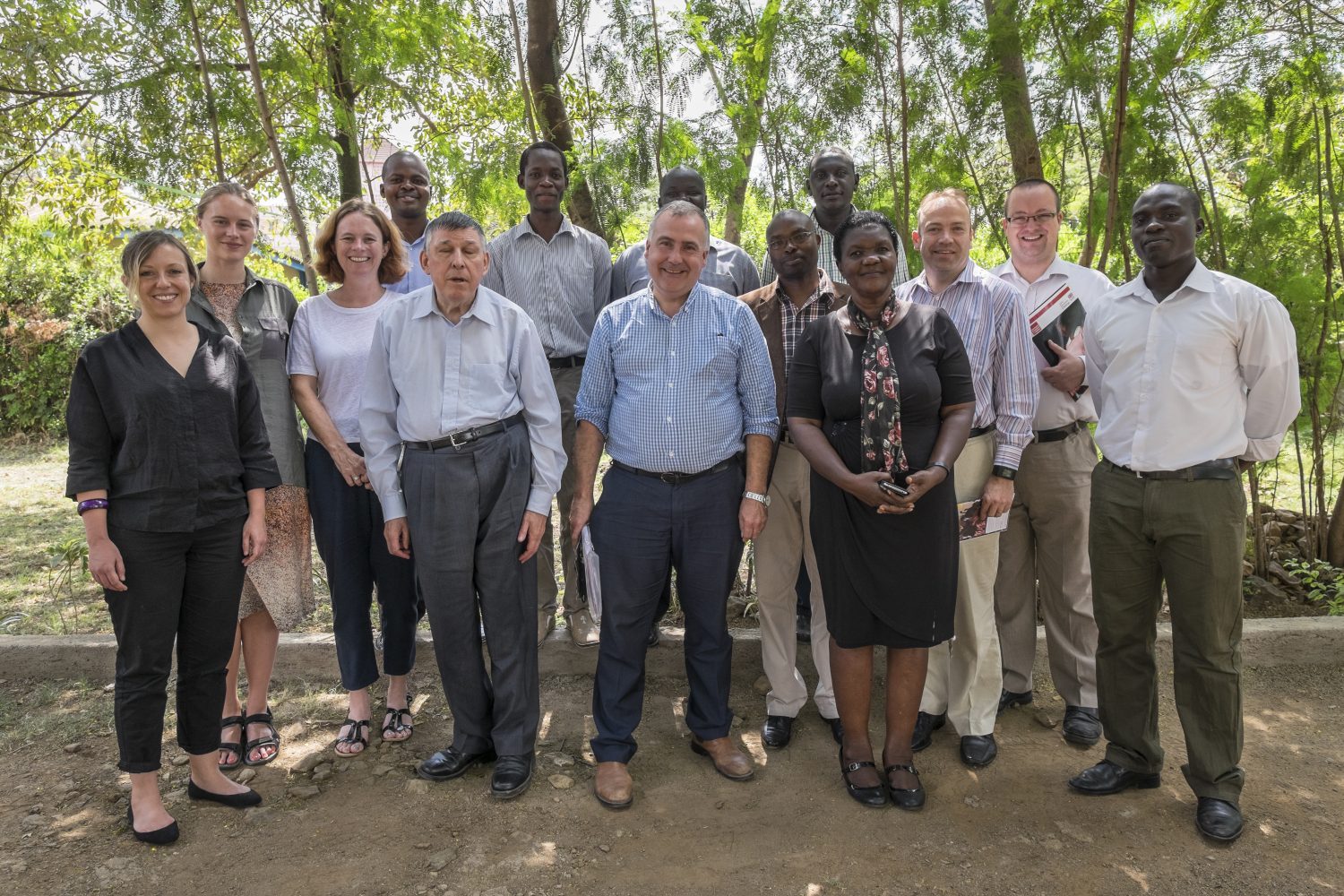 About us
The All-Party Parliamentary Group (APPG) on Global Education for All raises awareness among UK parliamentarians of factors affecting education in developing countries.
We also raise awareness about the Government's obligations to help achieve Sustainable Development Goal 4: Quality Education.
By Elizabeth Tofaris, Communications Officer, Impact Initiative for International Development Research Taking place a year on from the Global Disability Summit, the All-Party Parliamentary Group (APPG) Global Education event (supported by the Impact Initiative...
Today in Parliament, the APPG hosted a group of twenty young people aged 14 and 15 from ten schools. The 'campaign champions' have been leading the Unlock Education for Everyone campaign, in which thousands of schools across the UK have been calling on the Government...