APPG – Global Education for All
UK parliamentarians working to achieve Sustainable Development Goal 4: to ensure inclusive and equitable quality education and promote lifelong learning opportunities for all.
LEARN MORE
Sign up to our mailing list
We will only use your information to contact you about our latest news.
Please read our Privacy Policy for more information.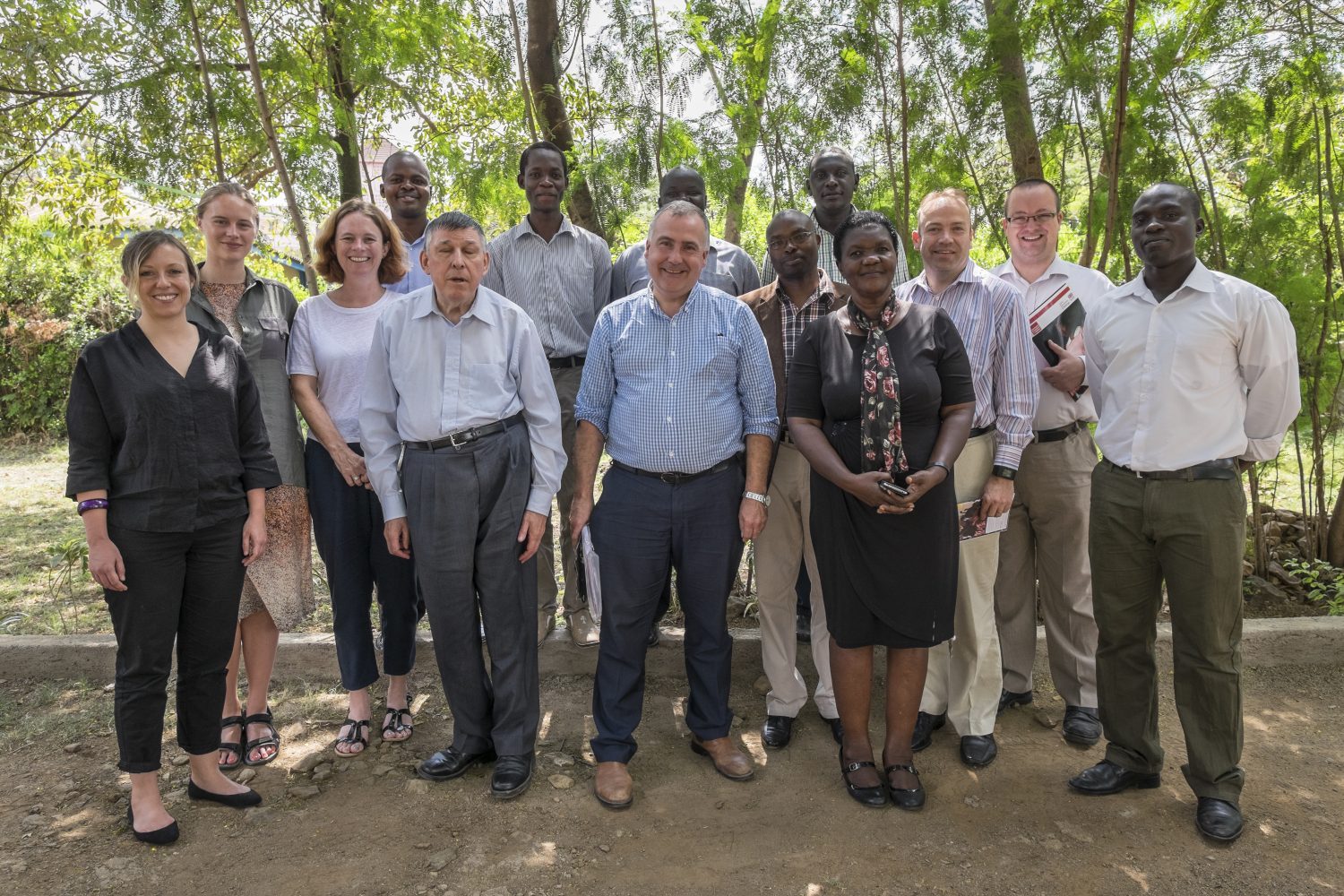 About us
The All-Party Parliamentary Group (APPG) on Global Education for All raises awareness among UK parliamentarians of factors affecting education in developing countries.
We also raise awareness about the Government's obligations to help achieve Sustainable Development Goal 4: Quality Education.
On Monday 18th July, the APPG on Global Education hosted a private roundtable to celebrate the one year anniversary of the Global Partnership for Education replenishment campaign. Harriett Baldwin MP, Co-Chair of the APPG, was delighted to welcome the distinguished...
In the Jubilee Room on Wednesday 27th April, members of the APPG participated in the Annual General Meeting (AGM) and re-elected members. The APPG Global Education is delighted to welcome our new Co-Chair Yasmin Qureshi MP who will lead the APPG alongside fellow...