APPG – Global Education for All
UK parliamentarians working to acheive Sustainable Development Goal 4: to ensure inclusive and equitable quality education and promote lifelong learning opportunities for all.
LEARN MORE
Sign up to our mailing list
We will only use your information to contact you about our latest news.
Please read our Privacy Policy for more information.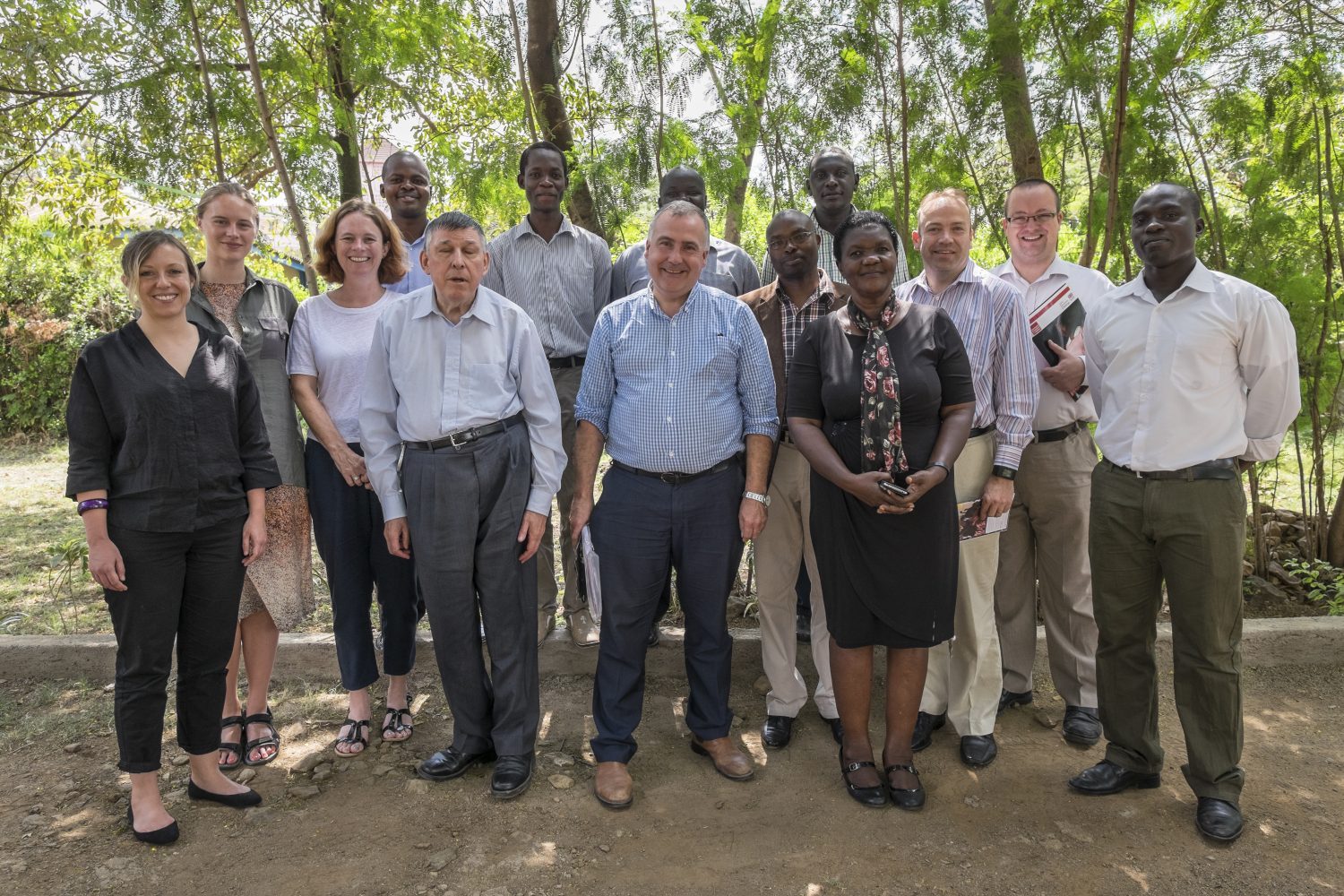 About us
The All-Party Parliamentary Group (APPG) on Global Education for All raises awareness among UK parliamentarians of factors affecting education in developing countries.
We also raise awareness about the Government's obligations to help achieve Sustainable Development Goal 4: Quality Education.
London, 11 June, 2021. Responding to the UK Government announcing a pledge of £430 million to the 2021-2025 replenishment of the Global Partnership for Education (GPE), Harriett Baldwin MP, Chair of the All-Party Parliamentary Group on Global Education said:   "This...
Last week, the APPG on Global Education met with Send My Friend to School youth campaigners to discuss their latest campaign, 'Education Interrupted: Turning the tide on the global education emergency'. In an interactive virtual event, eight parliamentarians from the...