APPG – Global Education for All
UK parliamentarians working to achieve Sustainable Development Goal 4: to ensure inclusive and equitable quality education and promote lifelong learning opportunities for all.
LEARN MORE
Sign up to our mailing list
We will only use your information to contact you about our latest news.
Please read our Privacy Policy for more information.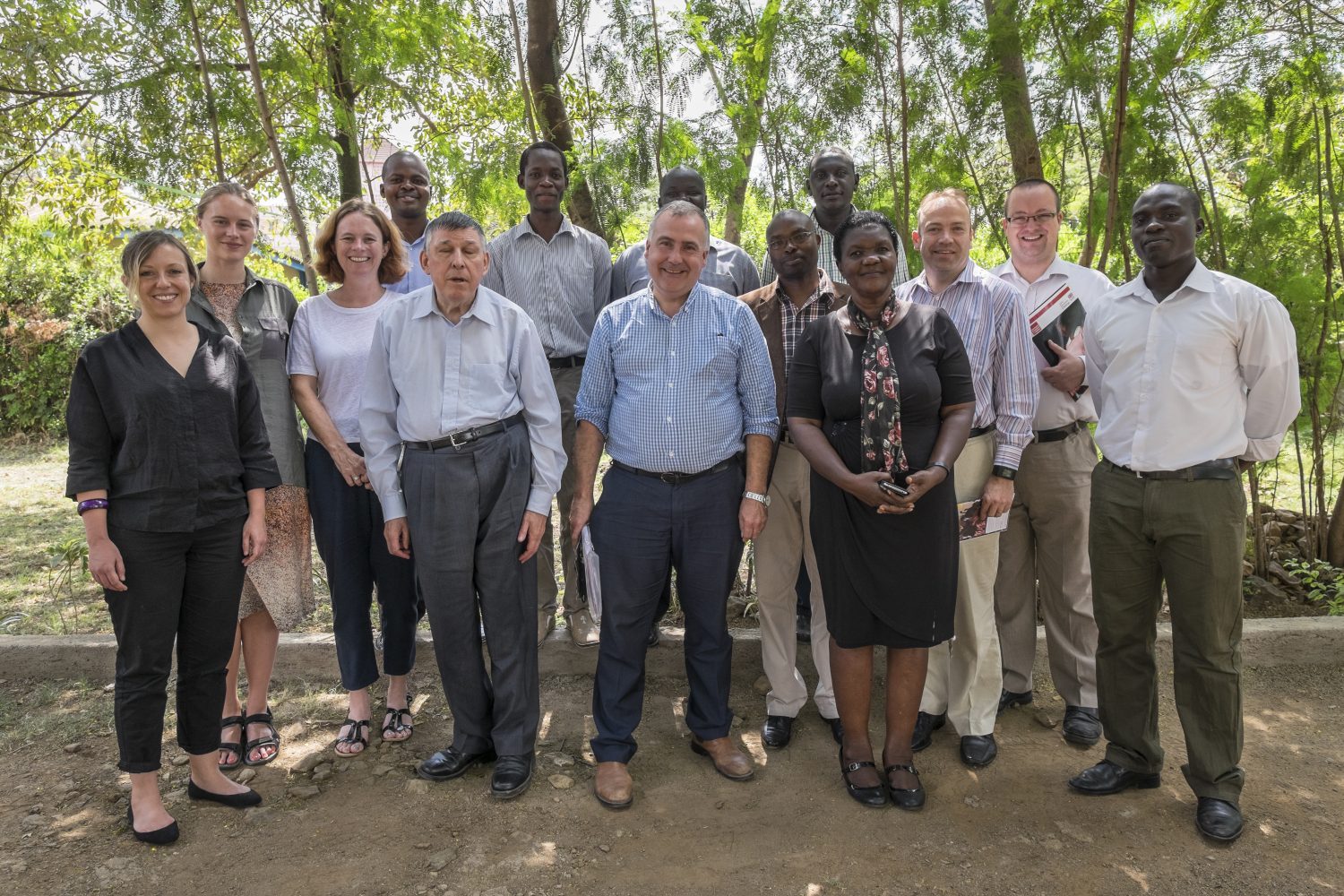 About us
The All-Party Parliamentary Group (APPG) on Global Education for All raises awareness among UK parliamentarians of factors affecting education in developing countries.
We also raise awareness about the Government's obligations to help achieve Sustainable Development Goal 4: Quality Education.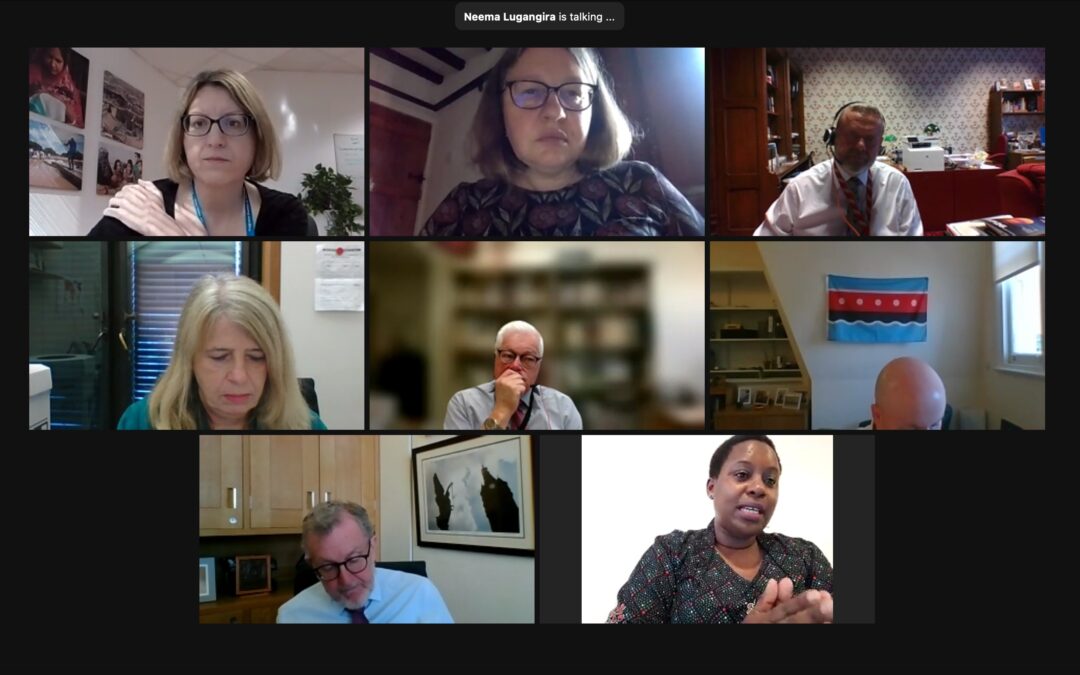 On Tuesday 2 November, members of the APPG met with several experts in the field to better understand the interconnections between education and nutrition. In a roundtable format the speakers each addressed for five minutes before answering questions from...
The APPGs on Global Education and Nutrition for Growth are holding a private roundtable to discuss: The role of nutrition in improving education in FCDO partner countries. When: 11am-12pm, Tuesday 2 November Where: Online For further information please contact...